India vs England: The Narendra Modi Stadium – A Look at Ahmedabad's Latest Rebirth as a Cricket Venue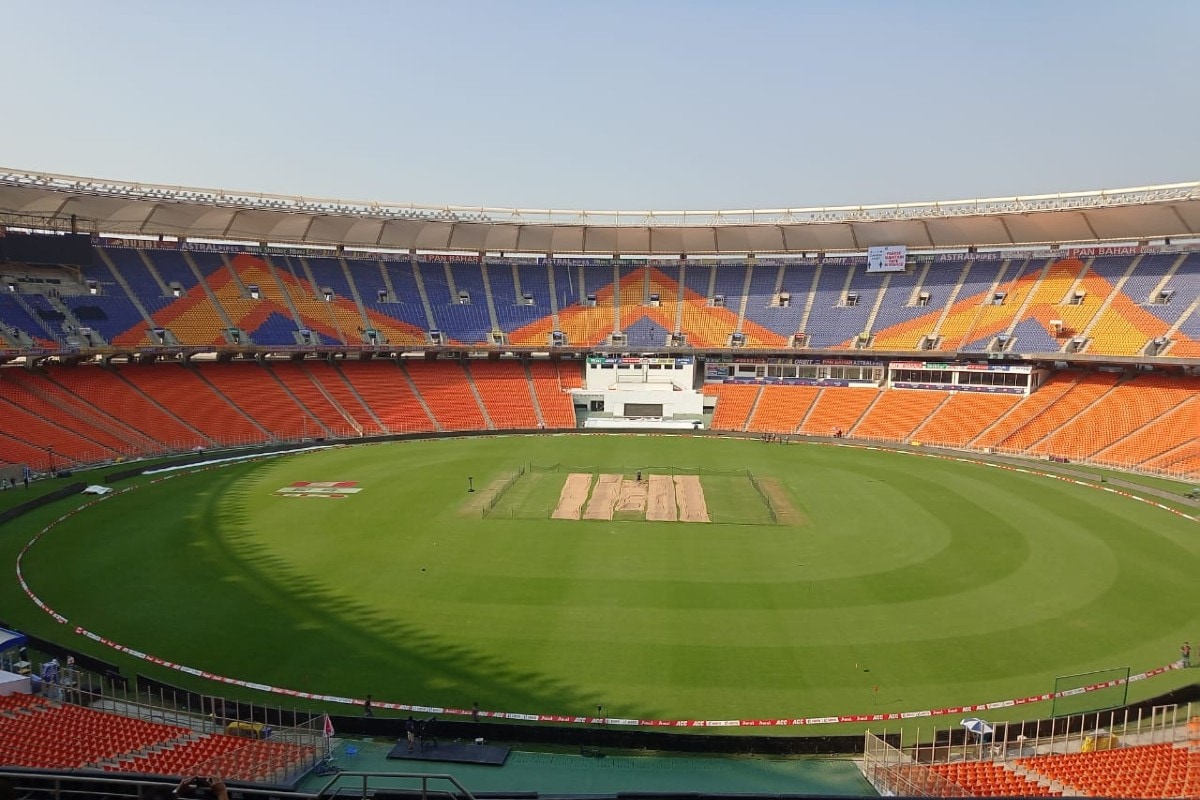 Joe Root won the toss and had no hesitation in choosing to bat first at the Narendra Modi Stadium in Motera, Gujarat. Yes, you heard that right. The stadium, previously known as the Sardar Patel Gujarat Stadium, was given a new name just hours before the first ball of the third Test was bowled. The venue, inaugurated by Ram Nath Kovind, the president of India, is now the largest cricket stadium in the world with a capacity of 110,000. The playing surface, which has been relaid, is located at the same place as the old facility, but everything else around it has changed out of sight. For this Test, however, Covid-19 restrictions meant that the capacity was only 50%, or 55,000. (IND v ENG LIVE)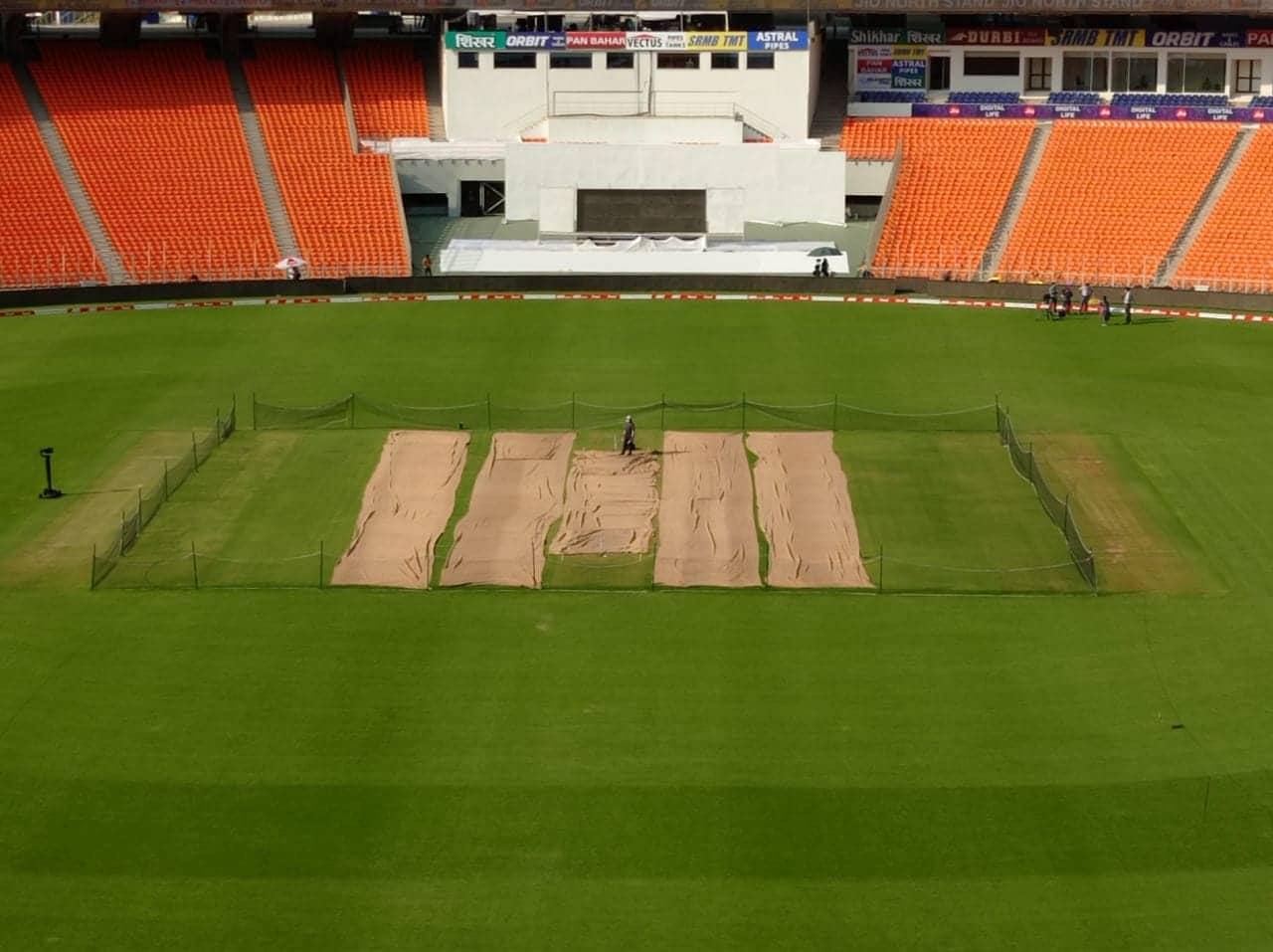 The complex, which now encompasses 120 acres boasts sports facilities beyond cricket, listing some 50 sporting activities that can take place. The cricket venue itself is a sprawling 63 acres, with the square boasting 11 cricket pitches, a mix of clay, red soil and black soil.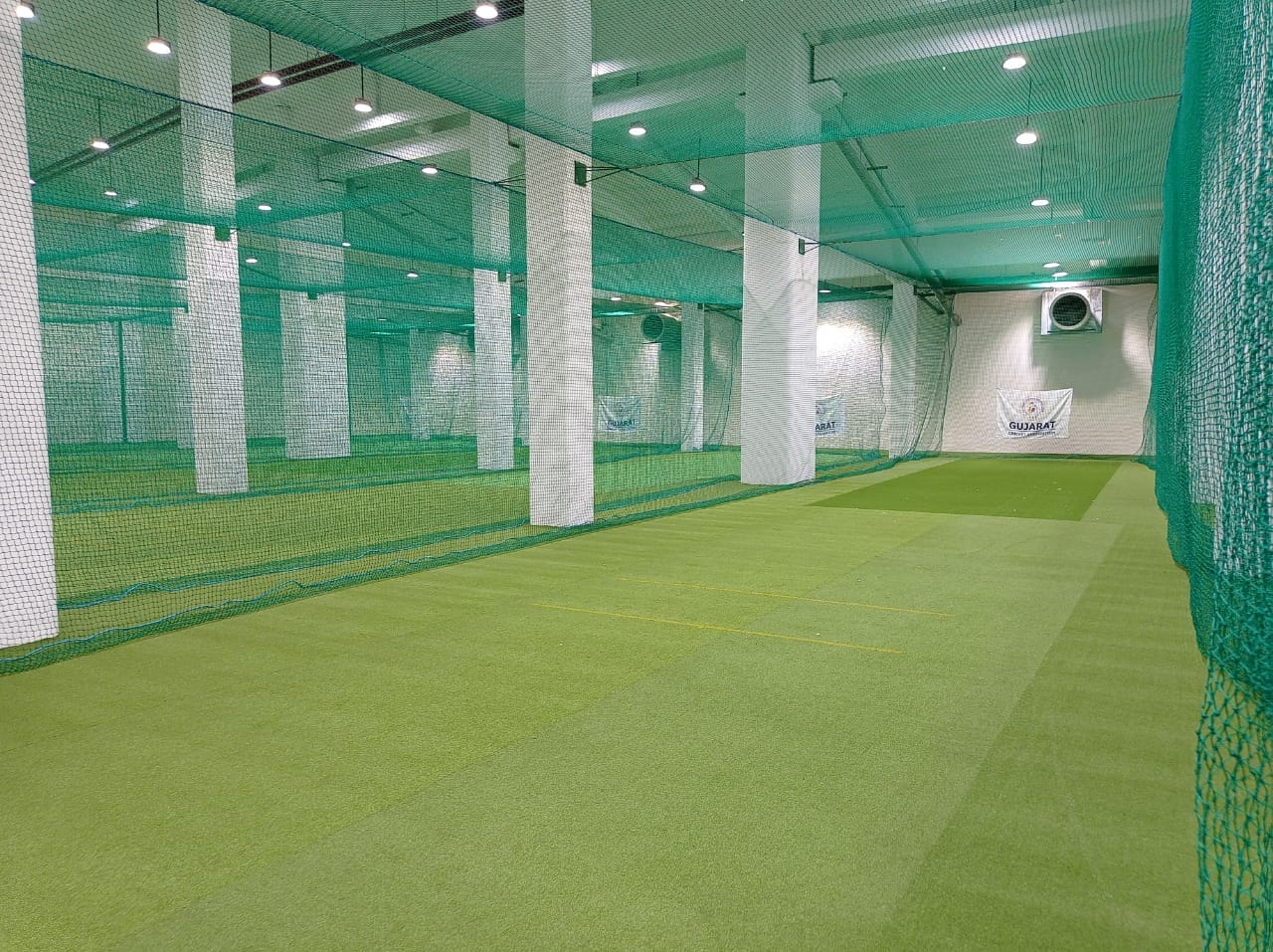 The rebuilding of the stadium cost a whopping Rs 800 crore, and given the sizeable investment, it was vital to ensure that the modern facilities in place did not become obsolete in a hurry.
Azharuddin's 152, Srinath's Best & Sachin's Double Ton – India's Finest Performances at Motera
No stone was left unturned, with even the Bermuda grass of the outfield being imported from Australia. The stadium has 55 rooms in the clubhouse which also has a 3D mini theatre, an Olympic-size swimming pool, gymnasium, steam and sauna and squash court.
There are four dressing-rooms for players, while the norm at cricket grounds is two. The main ground also has indoor and outdoor nets and it was expected that the two adjoining grounds would be ready for use in six months or so.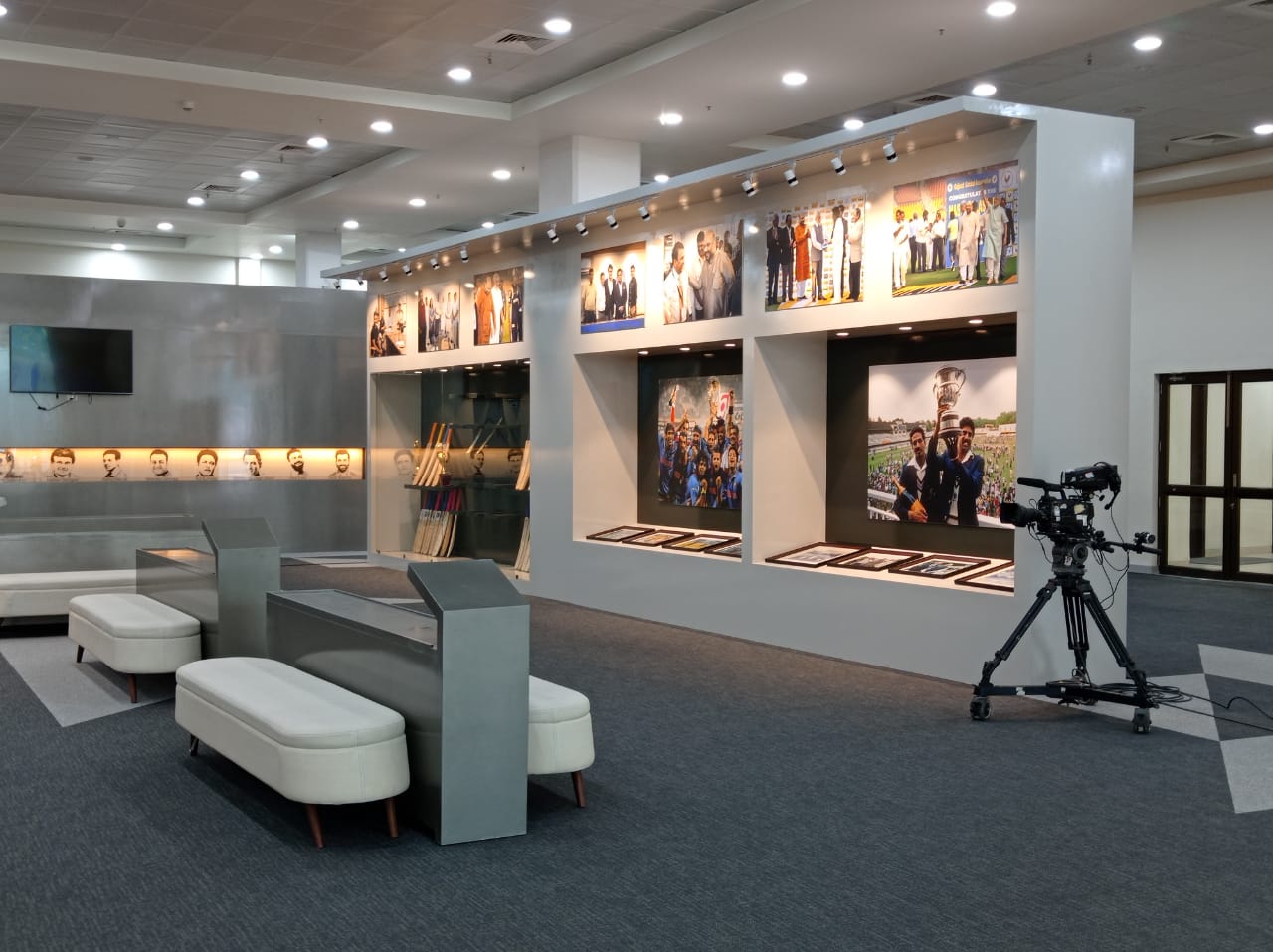 A key highlight of the stadium, and one that allows for such a large capacity, is that it is pillar-less, meaning that the view from different parts of the stands are near identical.
Ishant Sharma: From First Fifer Against Pakistan To Great Performance at Lords – 10 Moments of Glorious Test Career
This also ensures that there is no loss of seating space due to visual obstructions. In place of light towers, which is the traditional favoured construction, the ground has LED lighting encircling the roof, which will create a ring of fire type of effect, the kind fans have got used to at venues such as the Dubai International Stadium.
The final piece of the puzzle is the sand-based drainage system which, it was claimed, would allow play to get under way in less than two hours from cessation of rain, however heavy the precipitation.
International cricket has been played in three venues in Ahmedabad. The old stadium, also called the Sardar Patel Stadium, was located in the city, in the neighbourhood of Navrangpura. India played England in a One-Day International there in November 1981. Batting first, India made 156 for 7 in a match curtailed to 46 overs. England chased the target down fairly comfortably, Mike Gatting being named Man of the Match for his unbeaten 47.
Sachin Tendulkar Congratulates Ishant Sharma for Reaching Landmark of 100 Tests
The first Test in Ahmedabad was played two years later, when West Indies took on India on November 12. West Indies won that Test, a low scoring affair, with Sunil Gavaskar's 90 being the only large score of note for India. Michael Holding, who picked up six wickets in the game and made 58 not out in the second innings, was the player of the match.
And finally, on February 24, 2021, Ahmedabad as a venue got yet another rebirth.
---
---