India vs England: 'If I Can Get Five Wickets, It Sums Up the Pitch' – Joe Root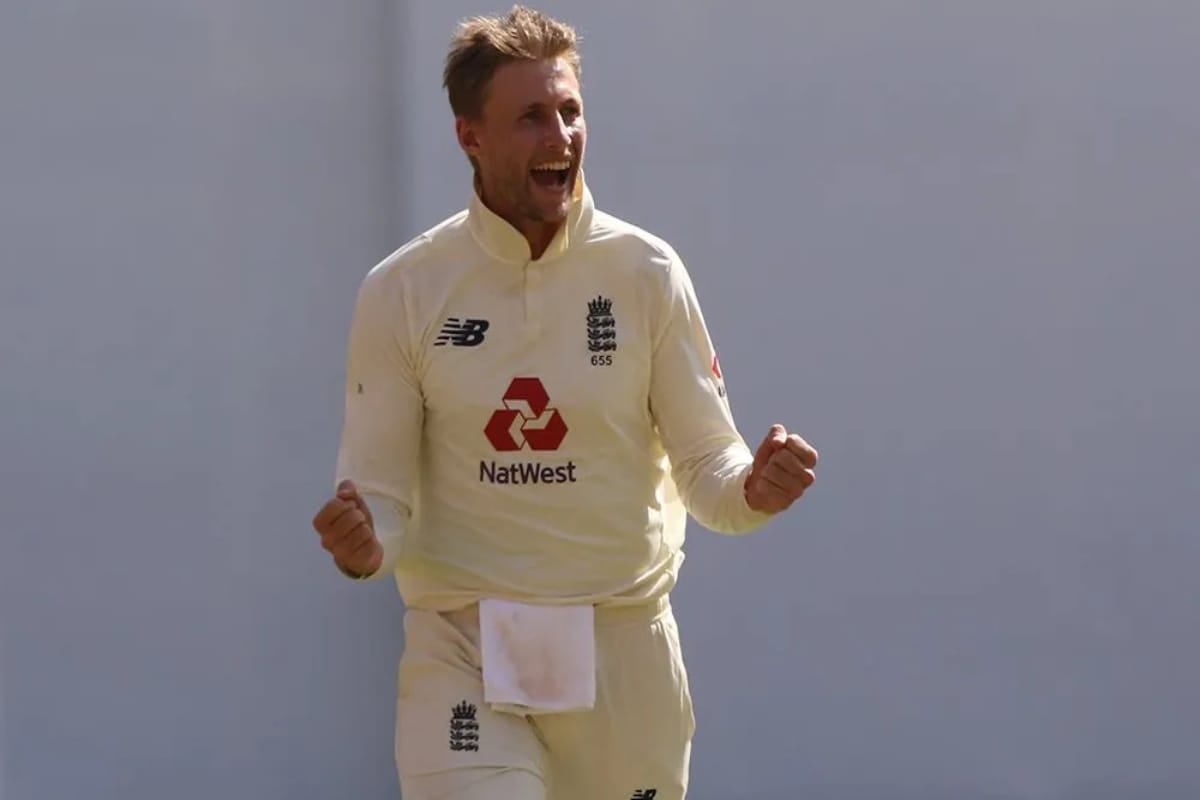 After losing the third Test to India in less than two days, England captain Joe Root rued their failure to capitalise on a good batting position in the first innings. Having won the toss, England were 74 for 2 before collapsing to 112 all out. They eventually lost the match by 10 wickets inside two days.
'It Was a Very Good Pitch to Bat On,' Says Virat Kohli After Two-Day Win
"At 70 for 2, we won the toss and batted first and got into a pretty good position, but we just didn't capitalise on that. You want to make it count. We could've got 250, which would've been a very good total. We just have to keep working. A week like this doesn't define us as a team. We know what we're capable of doing. We'll come back and use this week as a motivation going into the last game," he said at the post match presentation.
India vs England: Ravichandran Ashwin Becomes Fourth Indian to Enter 400 Club
Root explained that a number of batsmen were getting out to straight balls because of the nature of the pink ball.
Only the 22nd Two-Day Finish in 2412 Tests – Incredible Numbers from Motera
"I'd say one element was the ball, to be brutally honest – the plastic coating there gathers pace off the wicket. Majority of the time it was beaten for pace more than missing the line. It was high quality bowling. If you keep bowling in good areas consistently, it's going to be difficult for batters. Throughout the game, both sides struggled with that, it wasn't just us.
"We don't define ourselves on a performance like that. We'll come back stronger.
"I think, more than anything, we shouldn't have any baggage going into the last game. Not have any of the dismissals over the previous two games hanging around us. We have some fine players and batsmen who are more than capable of making big scores. We've seen with ball in hand we can get wickets."
Root himself bagged a five-wicket haul in the second innings.
"Yeah, I think it sort of sums up the wicket slightly if I can get five wickets on that. Obviously it gives a fair amount of spin. To look back now, having lost the game, the five-for wasn't enjoyable.
"It is disappointing and it has been a tough week. We will take the feelings from this week and harness it. But this shouldn't define us as a team and one defeat will not change us overnight. We have to accept it, move forward, and get better. Going into the game, seeing how the pink ball had seamed around and swung around at practice, we thought that this surface will hold together.
"Hindsight is a wonderful thing, right? 250 was par in my eyes on this pitch. It was tricky and the thing was it was very difficult to start your innings. What you look at was the guys who got starts they could've made it count – myself the prime culprit there. Every run does really count and you have to take it and put yourself in a position of strength."
---
---