India vs England: R Ashwin on Picking 400 Wickets – 'Last Few Months Have Been Like a Fairytale'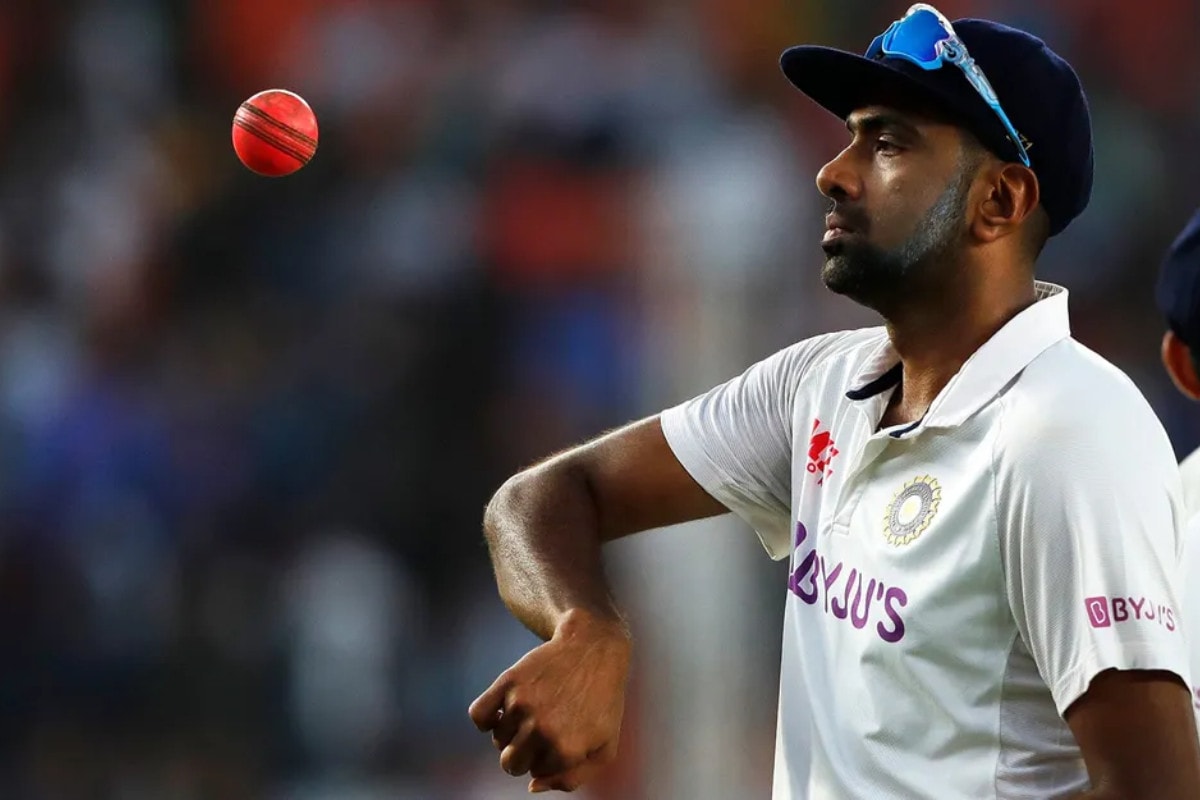 After getting his 400th Test wicket, India offspinner R Ashwin said the last few months have been like a fairytale and a dream run. Ashwin scaled mount 400 with the wicket of Jofra Archer in the third Test against England at the Narendra Modi stadium, becoming the fastest Indian to the landmark.
Only the 22nd Two-Day Finish in 2412 Tests – Incredible Numbers from Motera
"It feels amazing actually to reach 400 Test wickets. The entire stadium saw it on the big screen, stood up and clapped for me. Pleasant it happened in the winning cause. When we got all out for 145, thought we might not have enough lead and the game was in the balance," he said at the post match presentation. But Axar Patel bowled beautifully in the third innings to pull things back.
India vs England: Ravichandran Ashwin Becomes Fourth Indian to Enter 400 Club
"To be honest I can't really get a grip of what has happened in the last 2-3 months. It has been a dreamy ride and a fairytale. I thought I would not start in the XI in Australia, but Jadeja injured his hamstring and since then it has been upwards."
'It Was a Very Good Pitch to Bat On,' Says Virat Kohli After Two-Day Win
Ashwin, 34, said his body is ageing and credited his work in the lockdown as a reason for his success in recent months.
"All the effort that I put during the lockdown believing that the game will get back on its feet and I will be playing a crucial part… it's the self belief during the lockdown that's paying me rich dividends."
"When I landed in Australia, the first session of practice in Sydney was interesting. "Both Virat and Ravi bhai had a chat with me in Australia about my batting, because they saw something special in my bowling. I don't know what they felt, but they thought I was bowling really well.
"I think my bowling was coming along beautifully in the IPL too. I lost about 7-8 kgs in the lockdown and get ready for the next 3-4 years, because this body is ageing by the minute. Things have looked upwards since Australia.
"We've been having chats inside the dressing room. I don't know if I'm ageing, but it's getting incredibly hard for me to watch the game. Even the chase now for 49 runs, I was sitting inside the dressing room.
The results are going our way. Because we lost the first Test in all the series after the lockdown, it's made it even more special. You're always a bit more nervous after losing the first Test. To come back and win it is even more special. "
Is this the best he has ever bowled? Here's Ashwin's answer:
"It's a question people have asked me for a quite a few times. In 2015-16 too everyone asked me if I'm bowling at my best when I was going through a lovely phase, and now they're asking me the same again. One thing is sure I've always looked to improve. I won't be surprised if I surprise myself in the future as well."
---
---