'Check Your Facts, I'm a Team Man' – Ajinkya Rahane Hits Back at Criticism of Home Numbers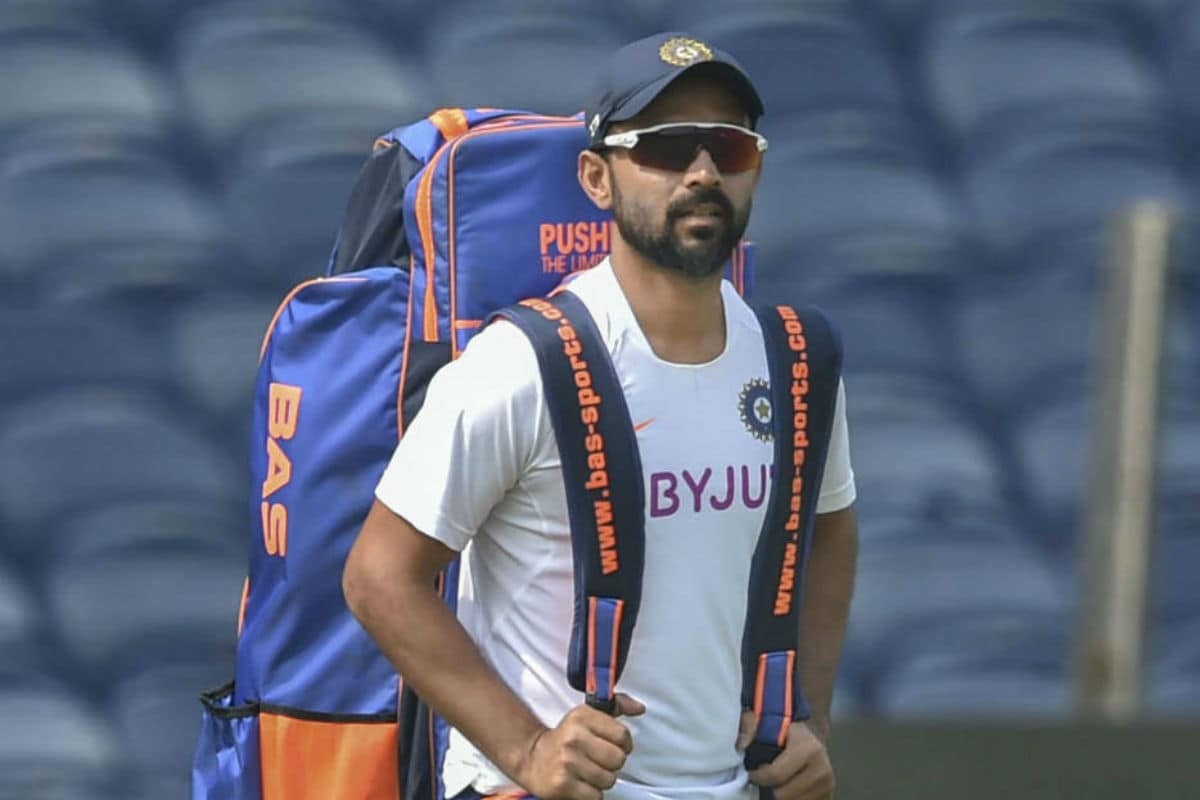 Ajinkya Rahane brushed aside suggestions that he struggles in spinner friendly conditions at home, saying he's a team man who has performed whenever the situation has demanded. Responding to a question on Rahane's performances in home Tests, the India vice captain hit back at the journalist saying he should check his facts.
Will the Pitch for the Fourth Test Be a Rank Turner? Ajinkya Rahane Reveals
"I was expecting this question, thankfully you asked. I think you need to check your facts, you know my contribution for the team. Whenever team needed runs my runs are there, so you need to focus on your facts and then come up with the question. I'm a team man, everyone knows that and whenever team needs to perform in that particular situation, I have always done that so I'm not too concerned about it," he said.
"Yes as a player I always look to learn look to grow as a cricketer and which is really important and I'm looking to do that."
Ajinkya Rahane Responds After Dale Steyn Says PSL More Rewarding Than IPL
Here are some facts.
Ajinkya Rahane's Test average at home: 36.69
His overall average: 41.41
His average overseas: 44.44
However, in the last two years, there has been a marked improvement in his home numbers.
Last 2 years average at home: 43.80 from 8 matches, 4 fifties and 1 century.
Rahane also spoke about the pitches, saying India never complain when they tour abroad.
"Let people speak what they want to. The wickets, when we tour abroad, no one speaks about how seaming they are. They always speak about the technique of the Indian batsmen, I don't feel we need to take seriously what people say," Rahane said.
"When we tour abroad, the first day wicket is damp. When wicket becomes grassy and behaves up and down, then the pitch becomes dangerous but we haven't complained about it or we have never spoken about it."
---
---