India vs England: Michael Vaughan Takes a Dig at Ahmedabad Pitch Again – See Instagram Post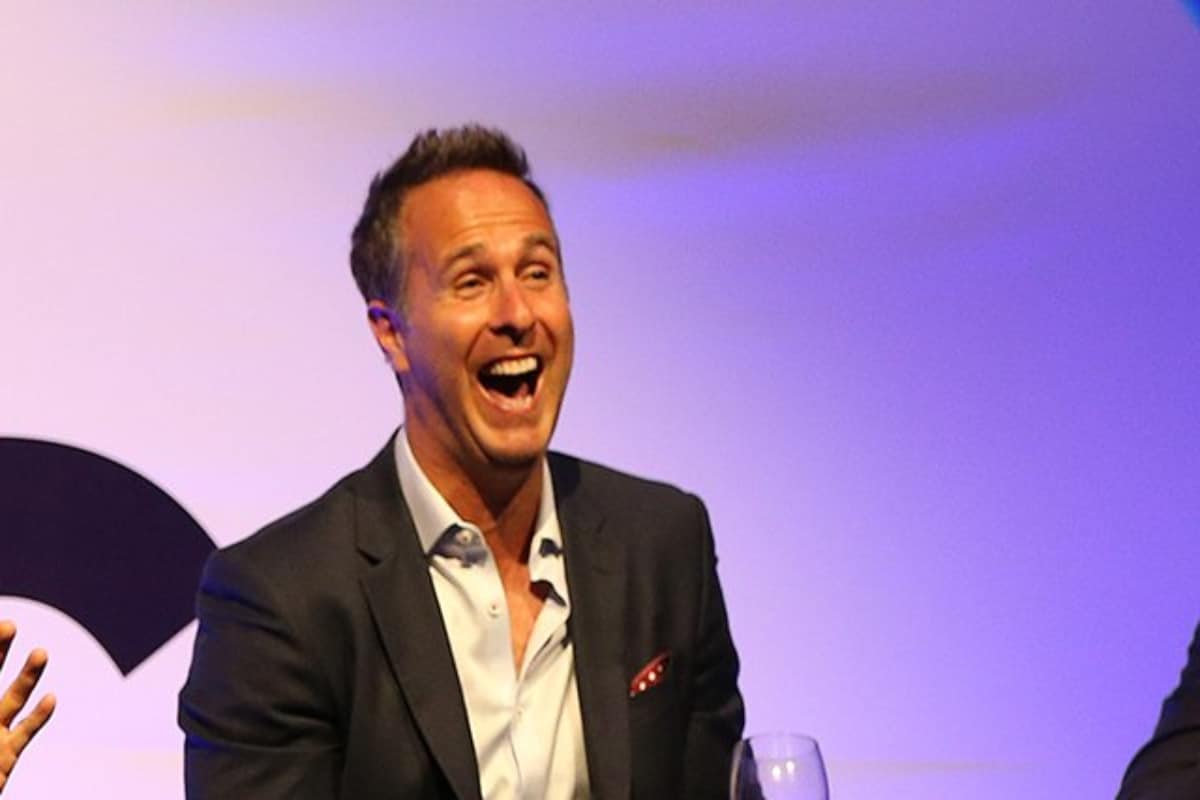 Former England captain Michael Vaughan took a cheeky dig at the nature of the pitches in the ongoing Test series between India and England in an Instagram post. Vaughan has been critical of the nature of the tracks since the second Test, which have assisted spin bowlers. As a result, India have bounced back from a defeat in the first Test to win the next two.
Will the Pitch for the Fourth Test Be a Rank Turner? Ajinkya Rahane Reveals
Here's Vaughan's Instagram post.
In a press conference earlier in the day, India vice-captain Ajinkya Rahane also spoke about the pitches, saying India never complain when they tour abroad.
Ajinkya Rahane Responds After Dale Steyn Says PSL More Rewarding Than IPL
"Let people speak what they want to. The wickets, when we tour abroad, no one speaks about how seaming they are. They always speak about the technique of the Indian batsmen, I don't feel we need to take seriously what people say," Rahane said.
"When we tour abroad, the first day wicket is damp. When wicket becomes grassy and behaves up and down, then the pitch becomes dangerous but we haven't complained about it or we have never spoken about it."
Rahane said the pitch for the fourth Test will be similar to the ones in the second and third Tests.
"The wicket would be similar to the third Test and also the second Test what we played in Chennai. The wicket would be similar, yes the pink ball made the difference, it was coming much quicker of the wicket as compared to the red ball. That was an adjustment we had to make but as I said wicket would be a lot similar to the last two Test matches," Rahane said.
"The pitch looks pretty similar, I do not know how it is going to play, we have to wait and see. We respect England, they are a very good and balanced team. We played really good cricket in the last two Tests. England played really well in the first Test, we are not taking them lightly. It is another Test match, we want to give our best. Even England will want to do well and win the Test match. For us, it is about playing as a unit and playing to our strengths."
---
---