India vs England: Joe Root Confirms Pitch for 4th Test Similar to Previous Matches, Wants Batsmen to be Brave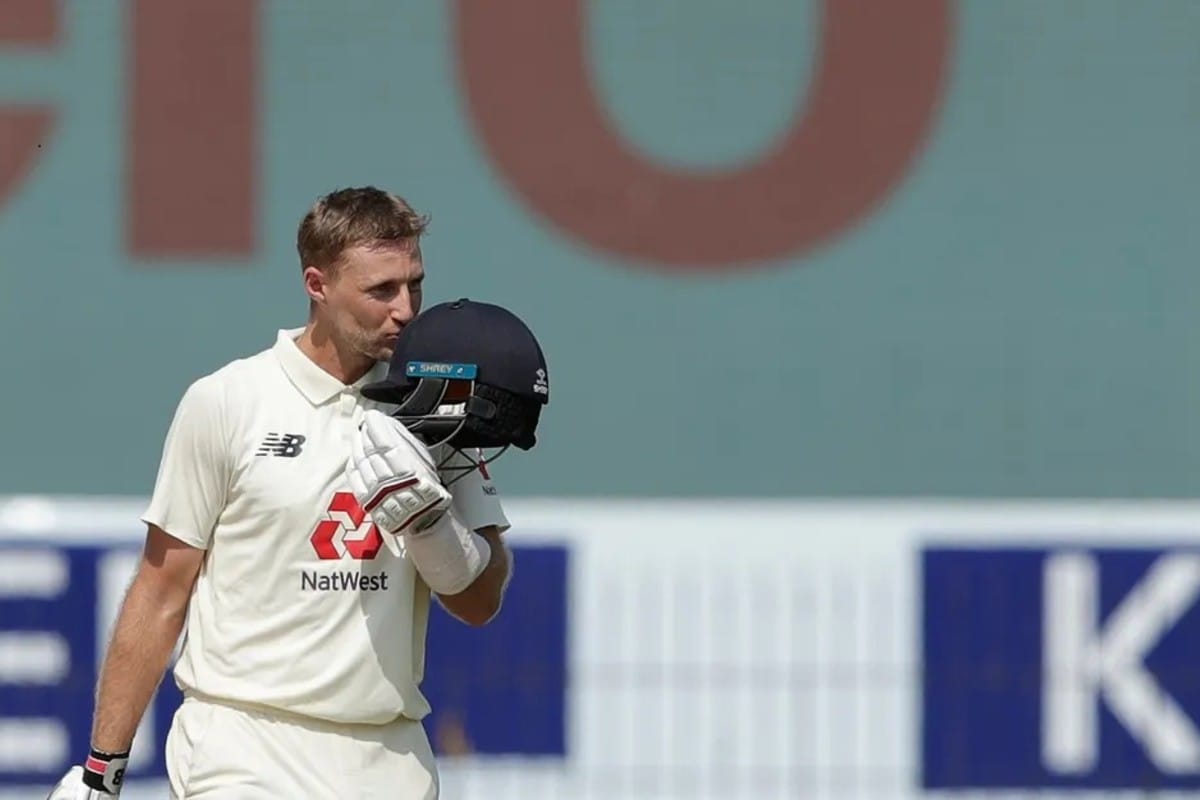 As expected by one and all, India would most likely go with a spinning track for the fourth and final Test against England, at Motera starting on Thursday. England skipper Joe Root, confirmed the same in a virtual press conference. He said that the wicket will be similar to what it was in the second and third Test.
ALSO READ – India vs England: Virat Kohli Excels as India Test Captain But What's His Legacy?
"Pitch looks similar from previous Test, important we learn from previous mistakes," he said. But the skipper wants his team to not worry about the pitch and the bowlers.
"It is important we harness that, have it in the front of our mind and be a bit braver actually; play with a little bit more freedom. That doesn't mean going out there and trying to slog it, or be ultra-aggressive, we need to play our game a certain way but it is about not being scared of the conditions.
ALSO READ – Curators or Groundsmen are Never Allowed to Prepare Pitches Their Way: Former Motera Curator Dhiraj Parsanna
"It's having that confidence to play the ball in front of you, not having the baggage from the previous delivery, not over-thinking the pitch, trying to see things for what they are. And if you get an opportunity to score, you absolutely have to commit to it. That kind of mentality and attitude is really important on surfaces that are extreme and are spinning quite heavily. You need to be able to put pressure back on the bowlers," said Root, whose team began the series on a winning note before being done in by Ravichandran Ashwin & Co.
"I hate my players go out there, and look scared and nervous. They are all very good players. If they doubt themselves, they're not giving themselves best chance of scoring."
---
---