India vs England: Virat Kohli Thanks 'Great Bunch of Guys' For Believing in His Vision as Captain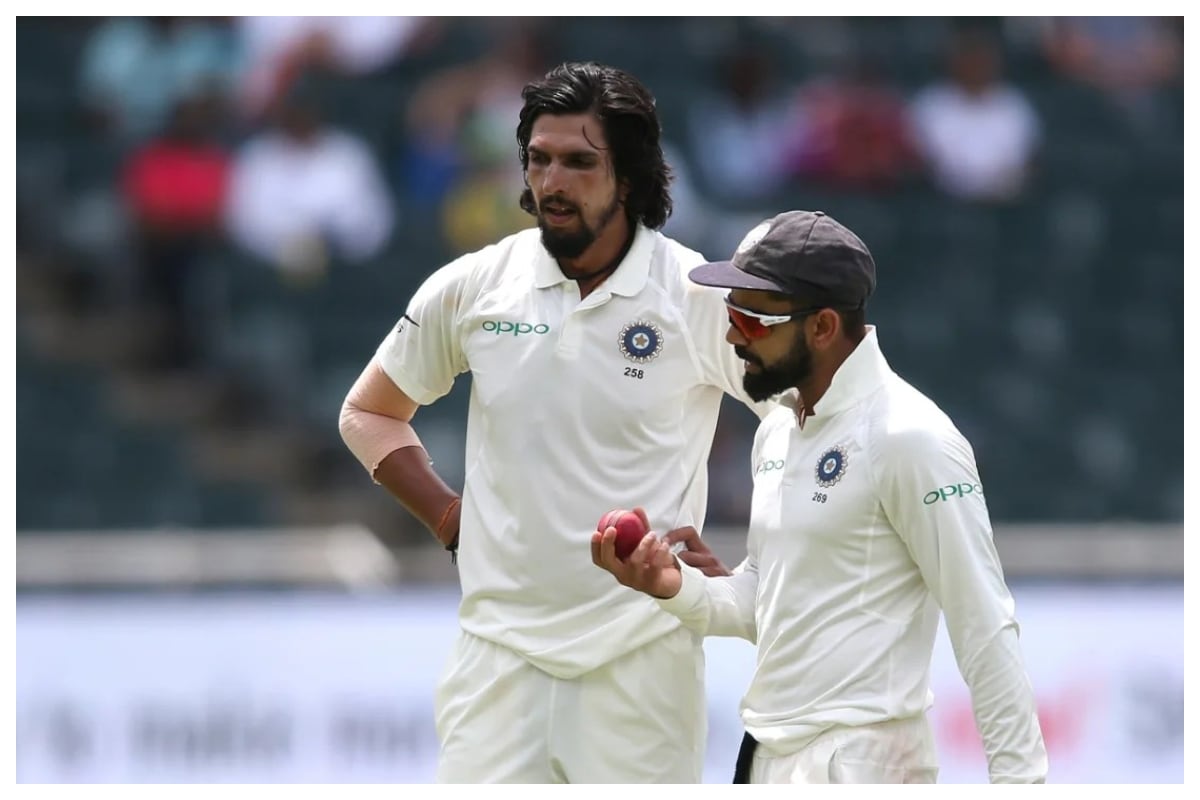 Virat Kohli, who has now become the most Successful Test captain at home after MS Dhoni, has expressed the shear pleasure of leading India for more than five years now. A win or a draw in the fourth Test match will help India seal spot in the World Test Championship (WTC) final in Lord's.
India vs England: Virat Kohli Excels as India Test Captain But What's His Legacy?
"We would've batted first too. It looks good to bat on, on Day 1. It's been unbelievable captaining India for so long, and in Tests, we have come up the ranks quite well," Virat Kohli said at the toss ceremony ahead of 4th Test vs England."We look forward to coming together as a side. We have a great bunch of guys who have bought into my vision as captain," Kohli added.
India vs England: Joe Root Confirms Pitch for 4th Test Similar to Previous Matches, Wants Batsmen to be Brave
Earlier India had replaced Jasprit Bumrah with Mohammad Siraj in the playing eleven."We have to be at our best, and England are a quality side, who have and can put us under pressure. We have to be at the top of our game. Mohammad Siraj comes in in place of Jasprit Bumrah," Kohli further said.
England had won the toss and opted to bat first but the decision seemed to be backfiring as the Three Lions have again been disappointed in their top order. They were 30/3 within the first hour of play.
---
---